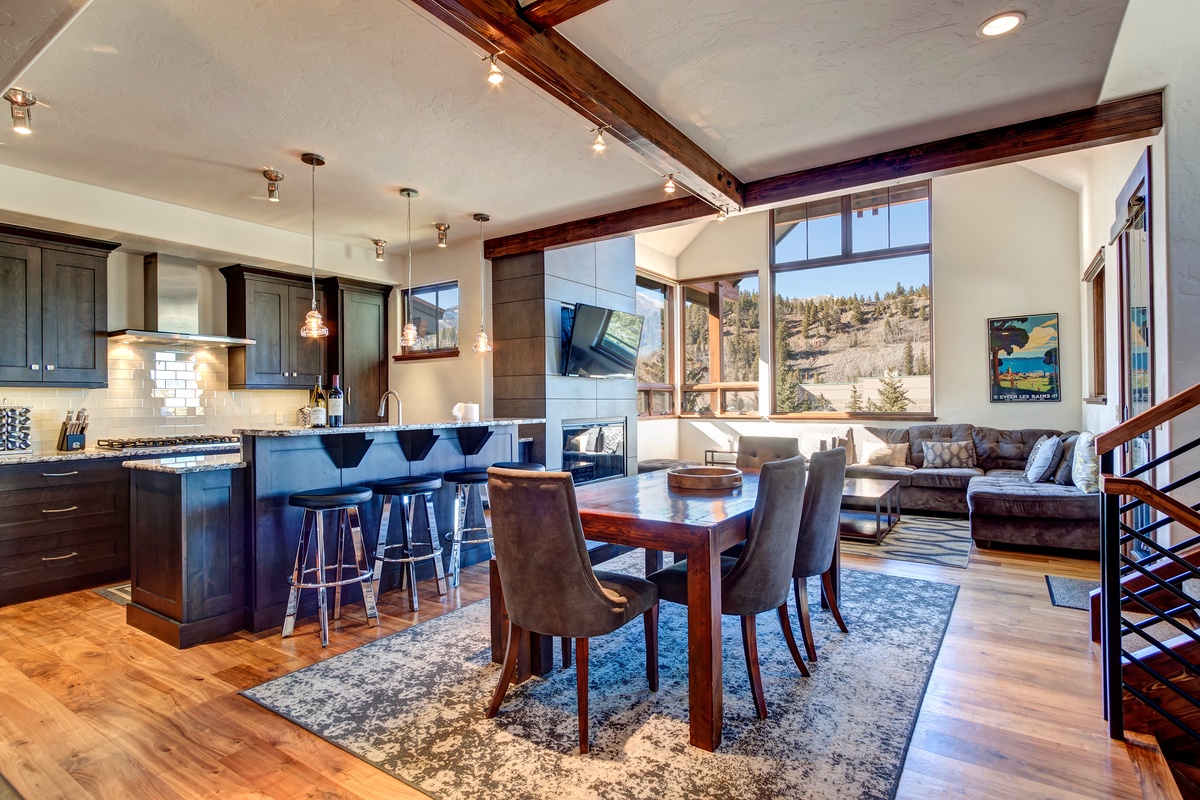 Welcome to Effortless Stay's Colorado Mountain Cabin Rentals, your one-stop destination for finding the perfect mountain retreat.
Our carefully curated selection of mountain rentals caters to couples, families, and groups of friends seeking a serene escape from everyday life. Set amidst the picturesque backdrop of the Colorado Rockies, our cabin rentals provide an unparalleled opportunity to immerse yourself in the region's breathtaking scenery and enjoy abundant outdoor activities.
With our user-friendly search filters, you can quickly find the ideal mountain vacation rental in popular Colorado towns like Vail/Avon, Breckenridge, Copper Mountain, Idaho Springs, Winter Park, and more. Customize your search based on location, number of bedrooms, and desired amenities to uncover options tailored to your unique needs.