Effortless Stay Teams Up with BabyQuip: Elevating Family Vacations to a Whole New Level!
We are delighted to announce a fantastic partnership that will redefine family vacations in Colorado. Effortless Stay, your trusted luxury vacation rental management company, is joining forces with BabyQuip, Colorado's #1 service for traveling families with children, to make your family getaways effortless and unforgettable!
See the entire article on prnewswire.com here!
🌄 About Effortless Stay:
At Effortless Stay, we've always been committed to providing top-notch vacation rental experiences for all. Our mission is to create memorable and relaxing retreats for everyone, and now, we're taking it to a whole new level!
👨‍👩‍👧‍👦 About BabyQuip:
BabyQuip specializes in ensuring that families with children have everything they need for a comfortable and hassle-free vacation. From baby gear to toys, they've got your family covered.
✨ What Does This Partnership Mean for You and Your Family?
Together, Effortless Stay and BabyQuip are here to redefine how families experience luxury vacations in Colorado. Here's what you can look forward to:
👶 Baby-Friendly Vacation Rentals:
Effortless Stay will now offer a selection of family-friendly vacation rentals equipped with all the amenities you need for your little ones, from cribs to high chairs.
🎁 Convenient Baby Gear Rentals:
Say goodbye to lugging around strollers and car seats! BabyQuip will deliver top-quality baby gear directly to your vacation rental, so you can travel light and stress-free.
👪 Expert Concierge Support:
BabyQuip and Effortless Stay will work together to provide expert concierge services, ensuring your family has everything they need for a memorable vacation, from local recommendations to family-friendly activities.
🌟 Hassle-Free Family Getaways:
Enjoy your vacation without worrying about the details. Effortless Stay and BabyQuip have you covered so you can focus on creating unforgettable family memories.
🎉 Exclusive Family Packages:
Stay tuned for exclusive family vacation packages that combine Effortless Stay's luxury rentals with BabyQuip's top-notch family services, offering incredible value and unforgettable experiences for your family.
🌈 Your Dream Family Vacation Awaits:
From the moment you arrive in Colorado to the day you say goodbye, Effortless Stay and BabyQuip are dedicated to making your family vacation an absolute delight for all ages.
Stay tuned for exciting updates, special promotions, and family travel tips as we embark on this incredible partnership. We can't wait to welcome your family to Colorado and make your vacation truly memorable!
Experience the joy of family travel with Effortless Stay and BabyQuip. Your extraordinary Colorado family adventure starts now!
EffortlessStay #BabyQuip #FamilyVacation #ColoradoAdventures #PartnershipAnnouncement
The pinnacle of Colorado urban & mountain vacation rentals!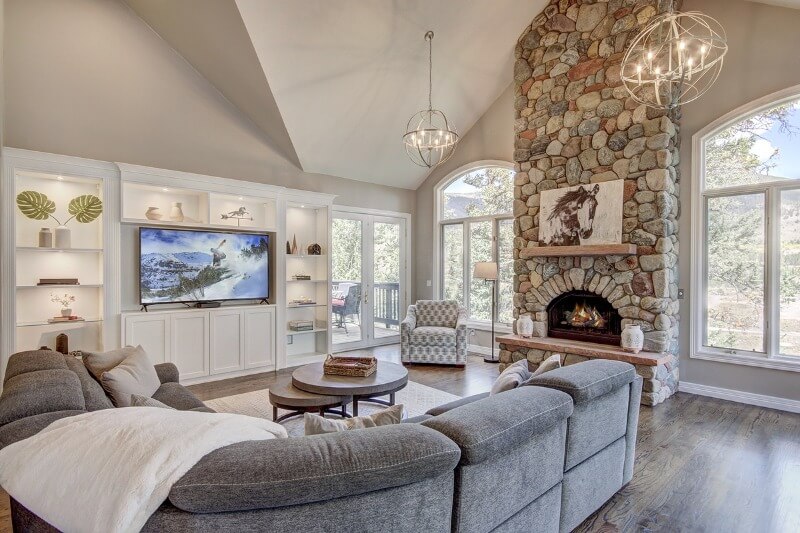 The outdoor recreation opportunities around Lake Dillon are astounding. Still, if you plan on making the most of your time, you'll want a nearby place to stay along the same echelon as these fantastic activities. And that's where Effortless Stay comes in. With top-tier vacation rentals across Summit County Colorado & beyond – you're bound to find your base camp for an unparalleled mountain escape with Effortless Stay!
Interested in seeing Effortless Stay's selection of vacation rentals? See all of our wonderful Colorado properties & book today!